PHOTOALBUM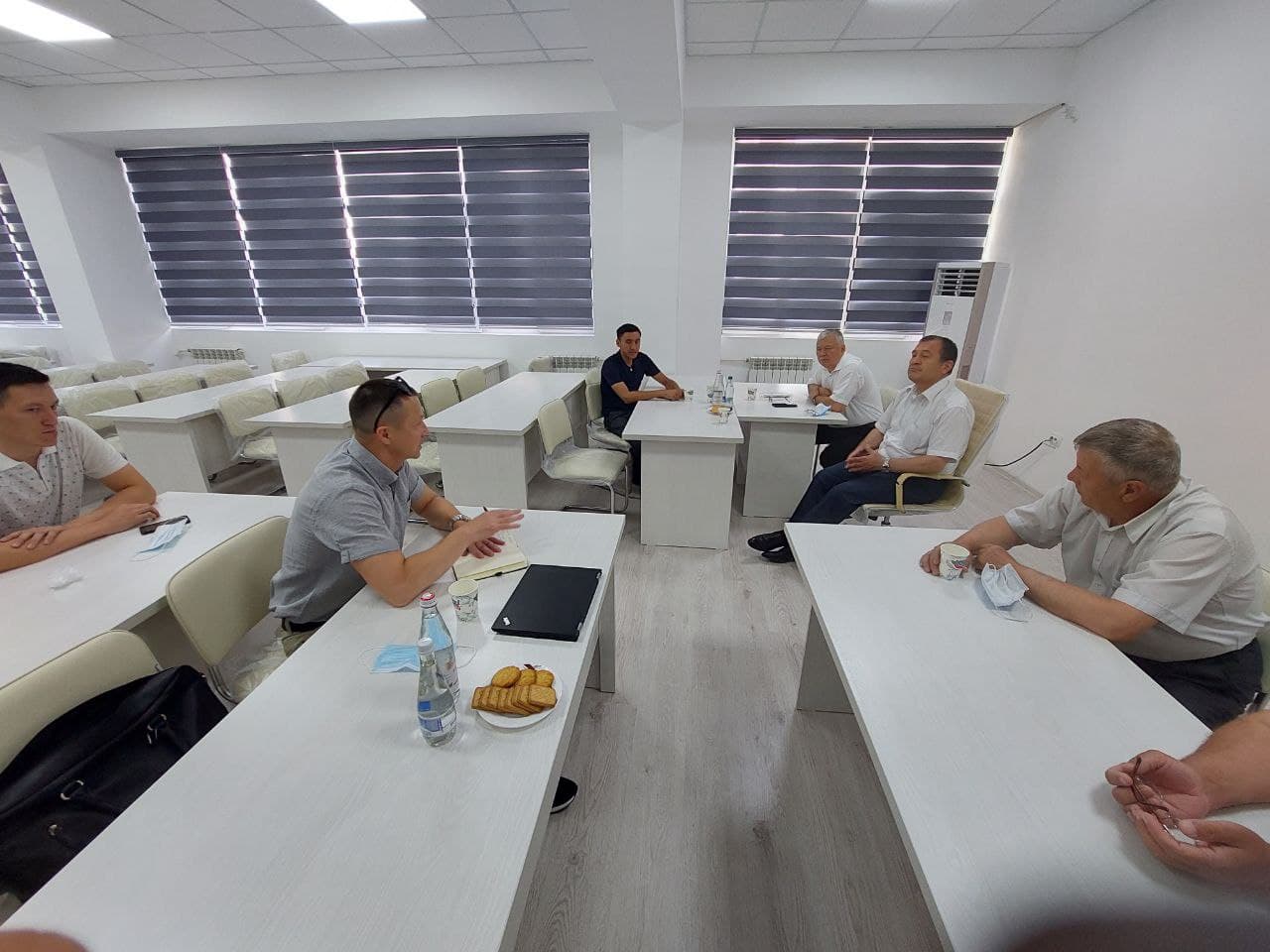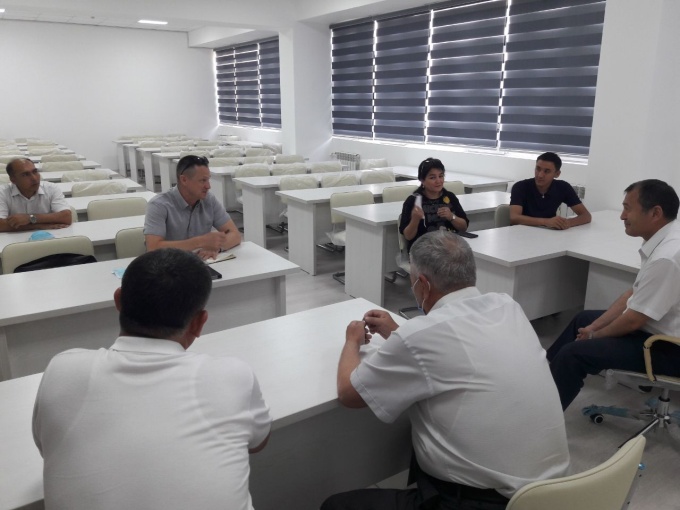 DocentD.Alizhanov and assistant teacher T.Raupov participated in the field seminar of the international
center "IKARDA" on the topic "Food preparation and processing technology in small farm and dehkan
farms". It is in the Farish district of the Zhizak region, on May 13.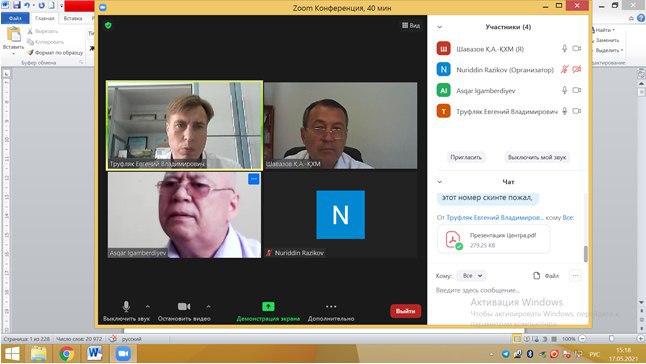 Docentof the department A.Razhabov is at the seminar of the JICA program in Japan, 2013.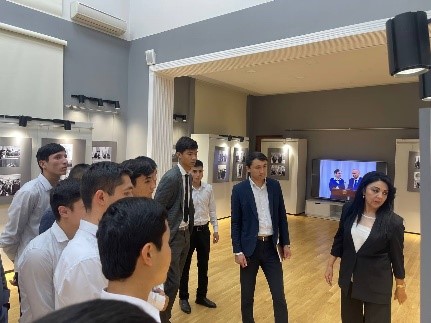 Docentof the Department D. Alijanov is in the courses of professional development.
He got acquainted with an agricultural machinery in Germany (2012).
Students are in Practice